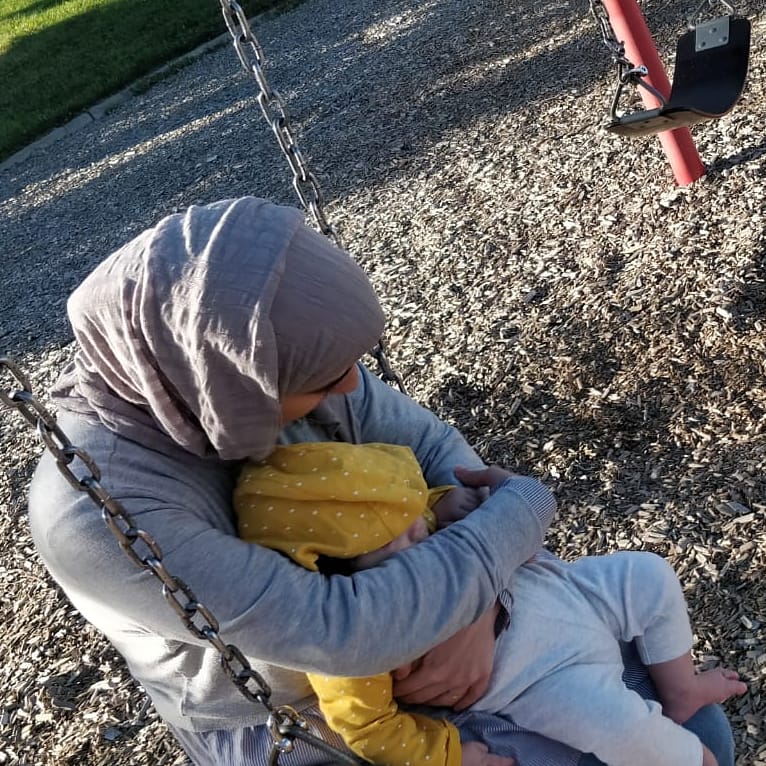 And so the saying goes… "It Takes a Village to Raise a Child"
Raising children is a challenging task, one which you can never be entirely prepared for. I have taken care of countless kids from a very young age. I am considered the babysitter of the family. But having my own is something completely different, especially when I have no family where I live, and my husband has to go to work.
Somedays, I feel like giving up, somedays, I feel like I've hit a wall where I don't want to eat, talk, or do anything, and my brain is just numb. When we go out, I see families with two or three children; I question myself, "What is wrong with me?" "Am I not fit to be a mom?"
But then I realize that almost every mom I talked to has felt that way at a certain point. As moms, we tend to discredit ourselves and forget that we matter too. We take it all in, and at night, when all lights are dimmed, and everyone is peacefully asleep, we drown in our tears. In the morning, no one would ever tell, because we are good at concealing these red puffy eyes with a huge smile, dances, songs, and lots of kisses to our little one.
It's really important to remind ourselves that just because you had a moment of weakness, a moment where you felt like you need your alone time, or a moment where you didn't want to deal with your crying baby, doesn't mean that you are not fit to be a mom. You are dealing with so much, and it's okay to feel overwhelmed. Some might have "a village," but some of us are "the village," the land, and everything in between.
So this is a reminder to myself and all mamas to be kinder and gentler on ourselves.